Where Do You Want It To Be?
In Ritual Mallorca we offer you an infinite range of wonderful and incredible places around the whole Island of Mallorca.
Choose between a oceanfront location, with mountain views, or a totally country setting.
Can you imagine giving the Yes I Do outdoors?
We can't wait to get started with your Wedding or Event!
Just Email Us using the contact form of this page or you can also call or text us at +34 664 04 33 88.
Let's get started!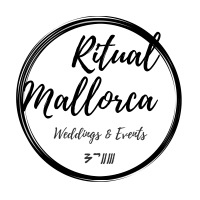 info@ritualmallorca.com
+34 664 04 33 88
Follow Us:
©️ 2020 Ritual Mallorca. All Rights Reserved.