This wonderful place is an old bunker located above the sea, in the bay of Palma, where the dream of One Thousand and One Nights summer can be fulfilled.
Accommodation: Yes.
Event day capacity: 180 pax.
End of party: 03h am.
Plan B Option.
We can't wait to get started with your Wedding or Event!
Just Email Us using the contact form of this page or you can also call or text us at +34 664 04 33 88.
Let's get started!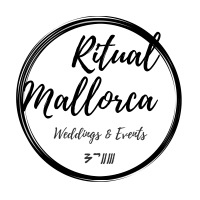 info@ritualmallorca.com
+34 664 04 33 88
Follow Us:
©️ 2020 Ritual Mallorca. All Rights Reserved.