A Magical Event In La Fortaleza
Miami, Cuba, Boston… A fantastic atmosphere among the almost 200 event guests from the neighboring continent to enjoy an event party full of great vibes in a very unique and special place in the Mediterranean.
Tequila welcomed and marked the prelude to a fun summer party night in Mallorca.
As a village market, the food stations inspired by the local Majorcan cuisine made people fall in love while they did not want to stop enjoying good drinks, good food, very good rumba and flamenco music. The disco party never ended!
We can't wait to get started with your Wedding or Event!
Just Email Us using the contact form of this page or you can also call or text us at +34 664 04 33 88.
Let's get started!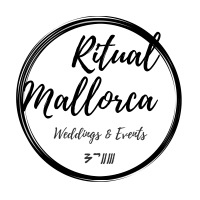 info@ritualmallorca.com
+34 664 04 33 88
Follow Us:
©️ 2020 Ritual Mallorca. All Rights Reserved.