A place located in a beautiful vineyard where the magic of the interior of Mallorca will enchant you and will make your wedding or event a very special moment.
Accommodation capacity: 18 people
Event day capacity: 100 pax
End of party schedule: Unlimited
Plan B: Yes
We can't wait to get started with your Wedding or Event!
Just Email Us using the contact form of this page or you can also call or text us at +34 664 04 33 88.
Let's get started!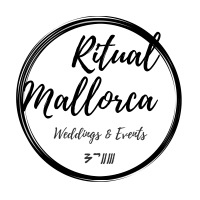 info@ritualmallorca.com
+34 664 04 33 88
Follow Us:
©️ 2020 Ritual Mallorca. All Rights Reserved.